If you become a KOS ambassador, you become a part of the KOS family, and you share our mission to help as many people as possible to live healthier lives.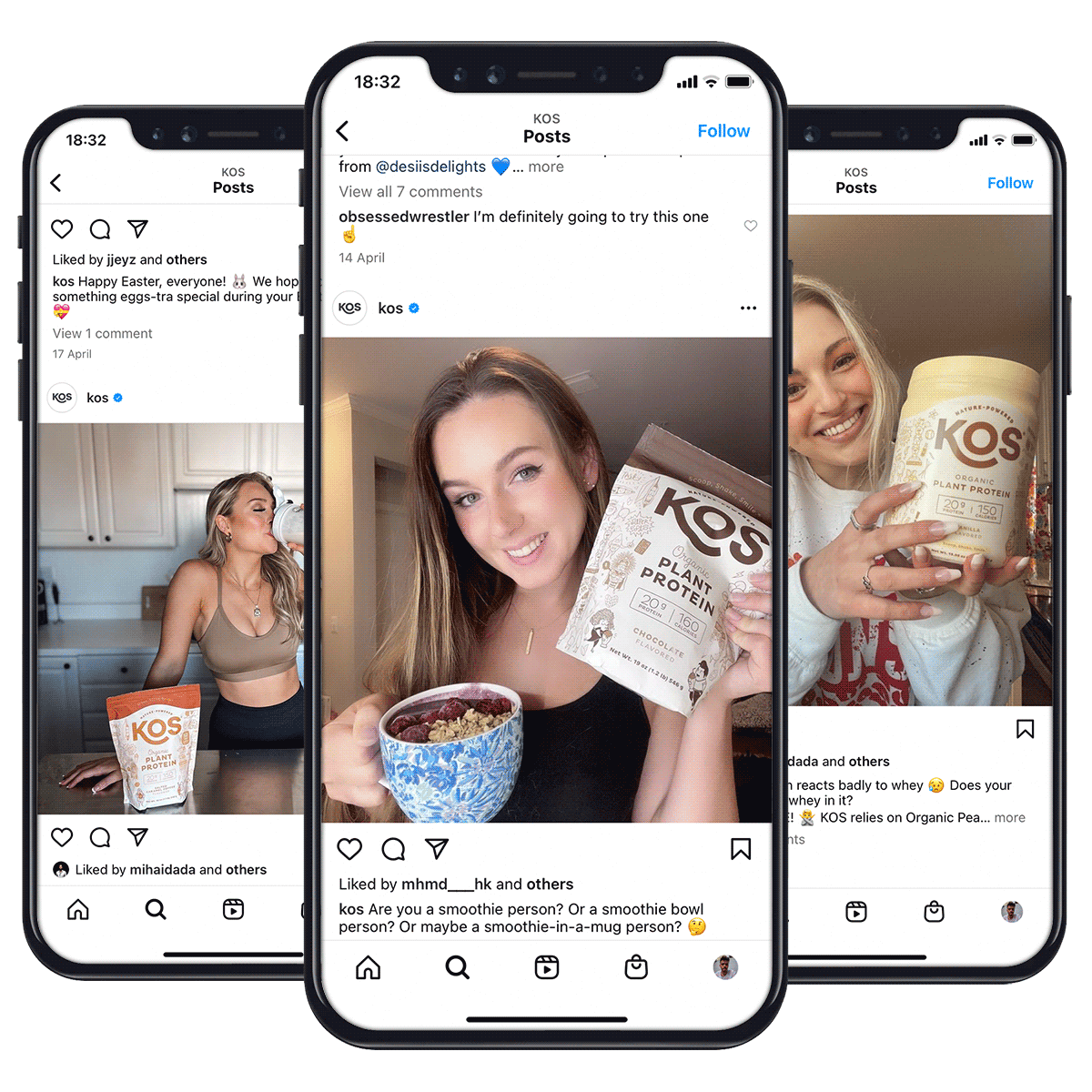 What is a KOS Ambassador?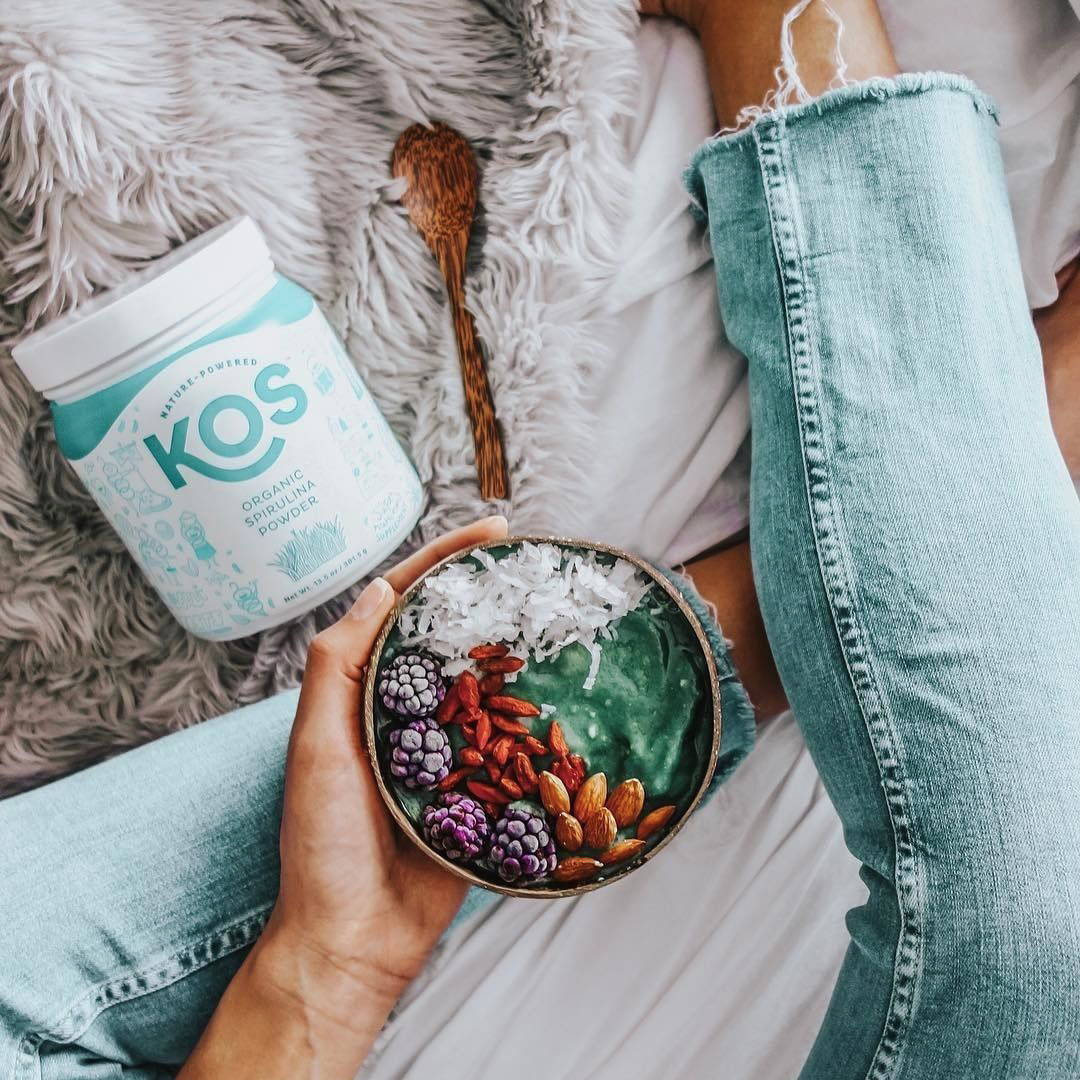 What is a KOS Ambassador?
Are you passionate about healthy nutrition and lifestyle? Would you like to use your influence positively and set an example for others? If yes, you might be our next ambassador! KOS ambassador should be a person who truly believes in KOS products and plant-based nutrition. KOS ambassador is a person who shares our values and is eager to spread the word about the cleanest, organic, and delicious KOS products.
So, if you share our mission and values, apply for our Ambassador program and get rewarded for helping others live healthier lives!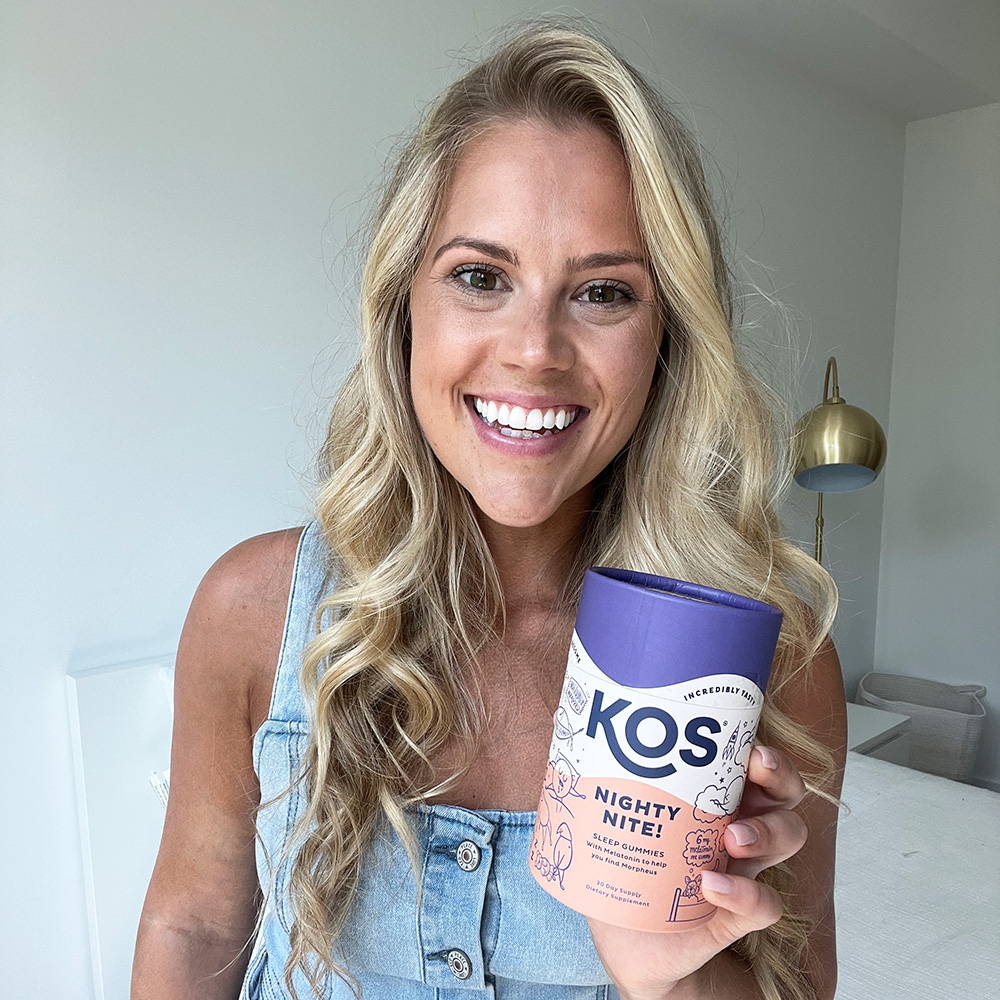 You're welcome to the KOS family if:
You love KOS products and share our passion for plant-based nutrition and living a healthy life

You enjoy helping others take care of their nutritional needs and make the transition to healthier lifestyles

You feel at ease with making videos and posting on social media

You are ready to complete simple monthly tasks after becoming a KOS ambassador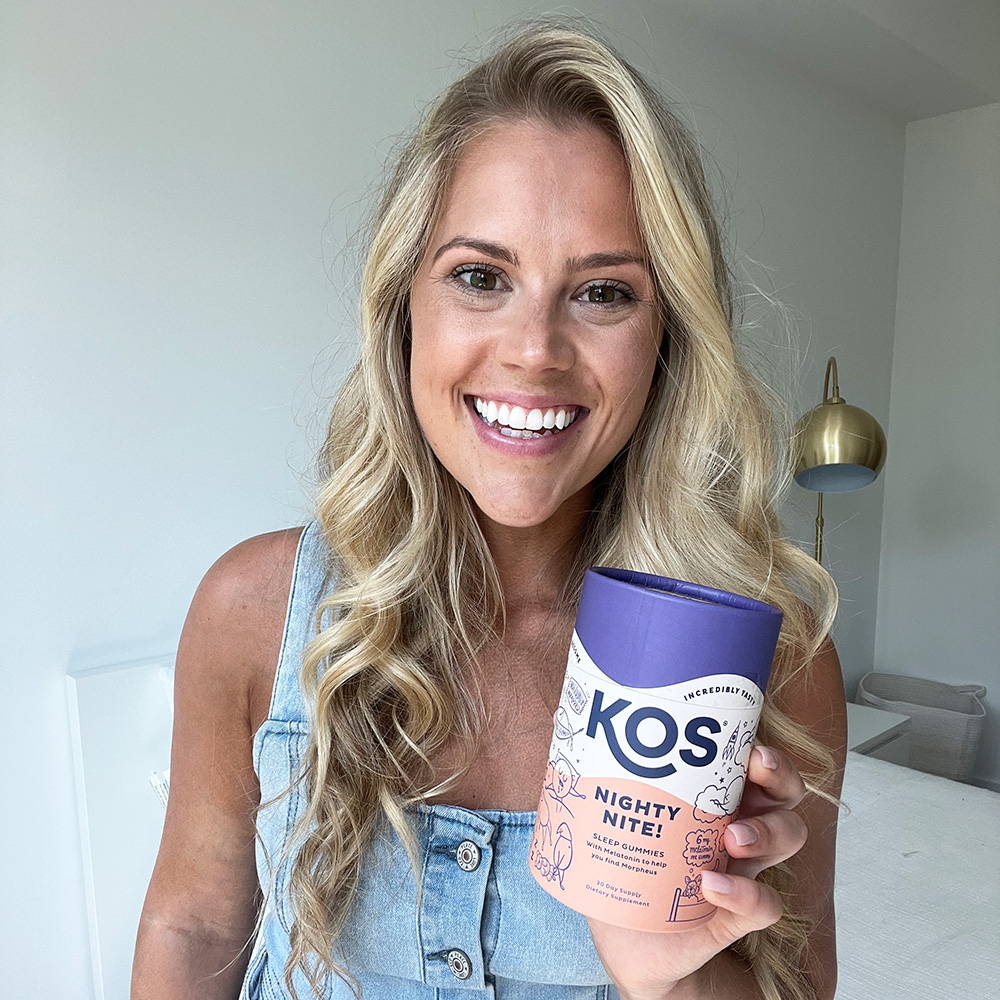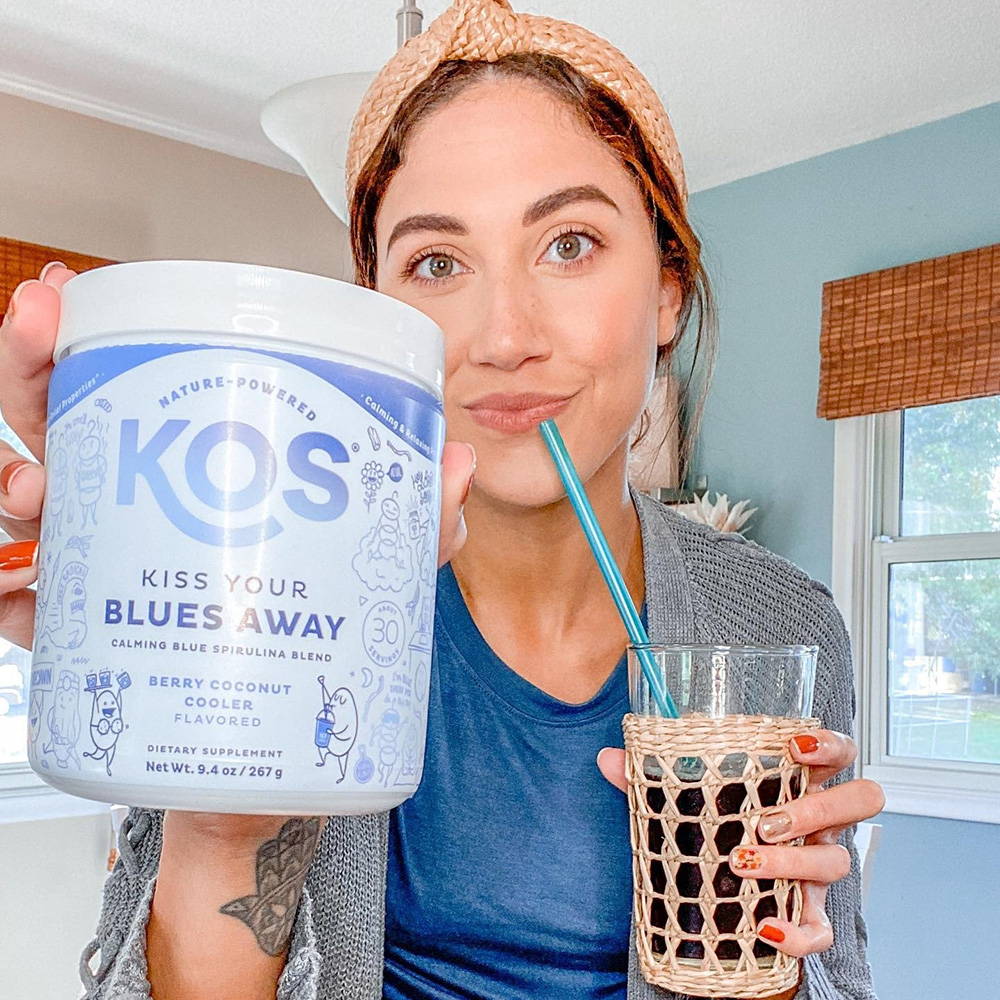 What are the benefits of being a KOS ambassador?
If you become a KOS ambassador, it means that you truly believe in living a healthy life and enjoy helping others make the change. And that should be rewarded. So, after becoming an ambassador, you get cash-based commissions for every sale with your referral link or discount code. Moreover, you get free KOS products and in-store rewards, and an opportunity to be the first to try new products, even before launching.
Besides these amazing perks, you get the chance to become a role model your community will be happy to follow. An amazing opportunity to educate people about a healthy diet and make a real difference in their lives.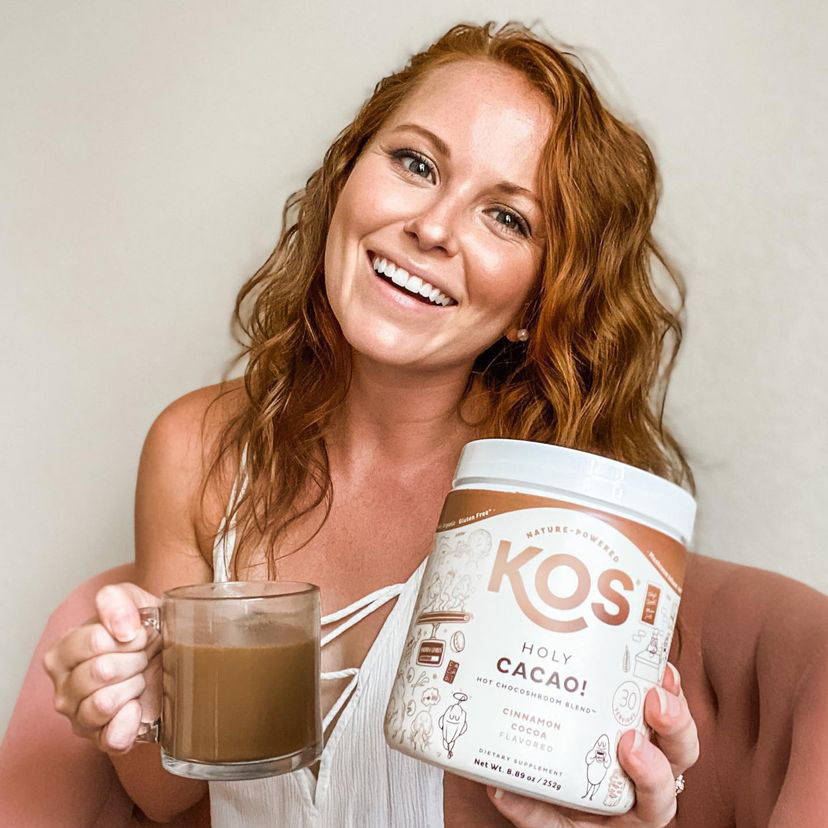 "I have loved being a KOS Ambassador! I was in need of a vegan protein powder that tasted great, and becoming an ambassador I was able to try these really great protein powders, but also get introduced to different functional powders and supplements that I might not have tried on my own.
I love all the products and I have really enjoyed interacting with the KOS team and the other ambassadors. Our little group has been so supportive of each other and it's been great to have that connection during this pandemic."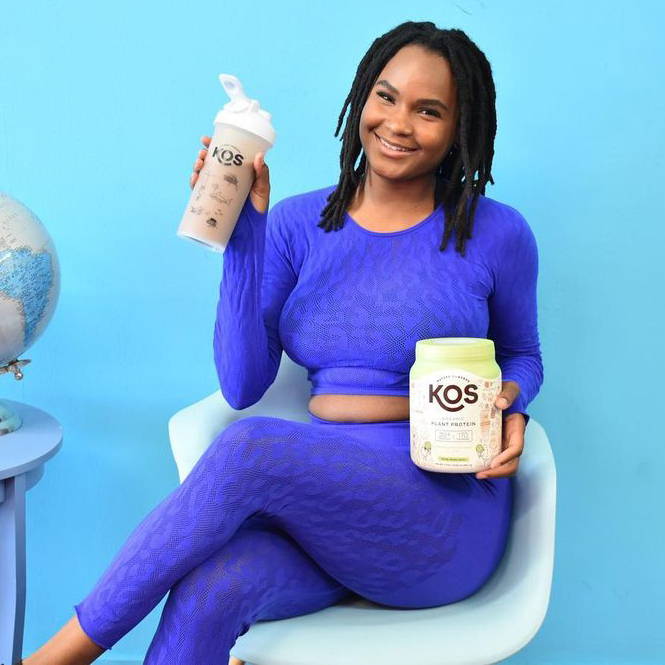 "I've loved my experience as a brand ambassador for KOS. It's more natural for me to promote KOS products because I love using the products before and after my workouts as well as on a regular basis."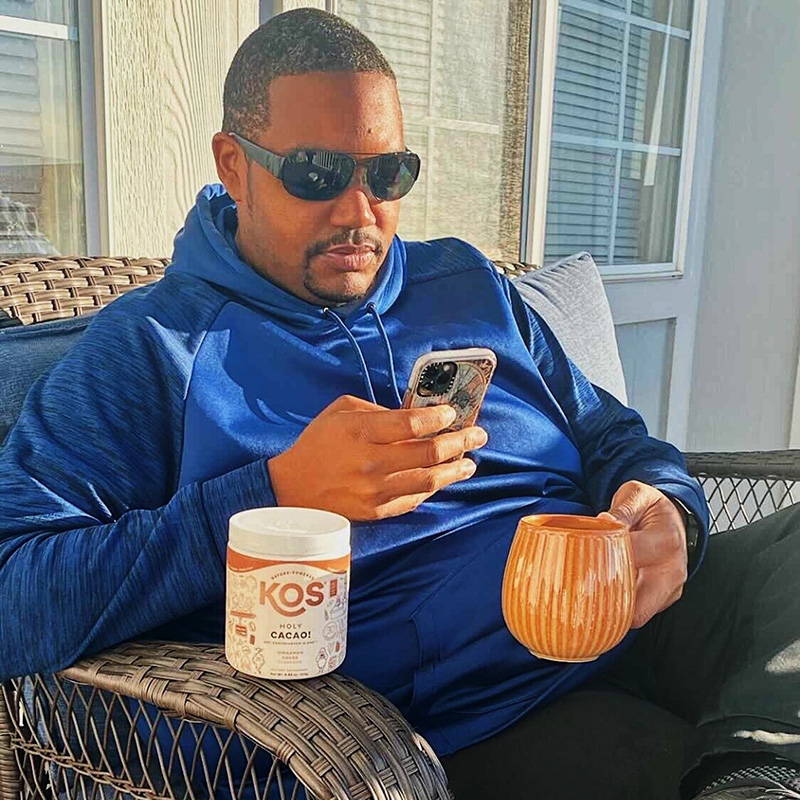 "My experience has been positive. I love being able to give people ideas or guide them when they look for another option besides what they always have used in the past. I also love our supportive group chat that we bounce ideas/questions around and I have actually connected with someone and made legitimate friends. I also enjoy the occasional challenge, it gives me a good reason to be creative."
Becoming a KOS Ambassador is easy. Just click the button below and follow the instructions.
Thanks for using your voice to the benefit of others.