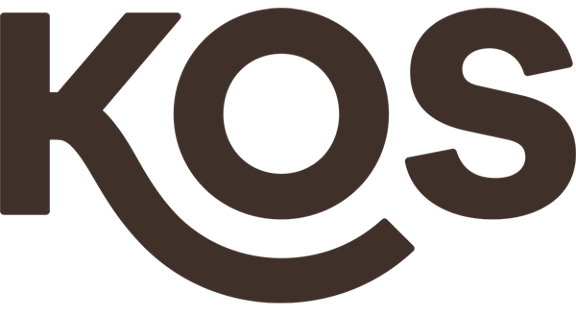 Choose the Right Plant-Based Protein for You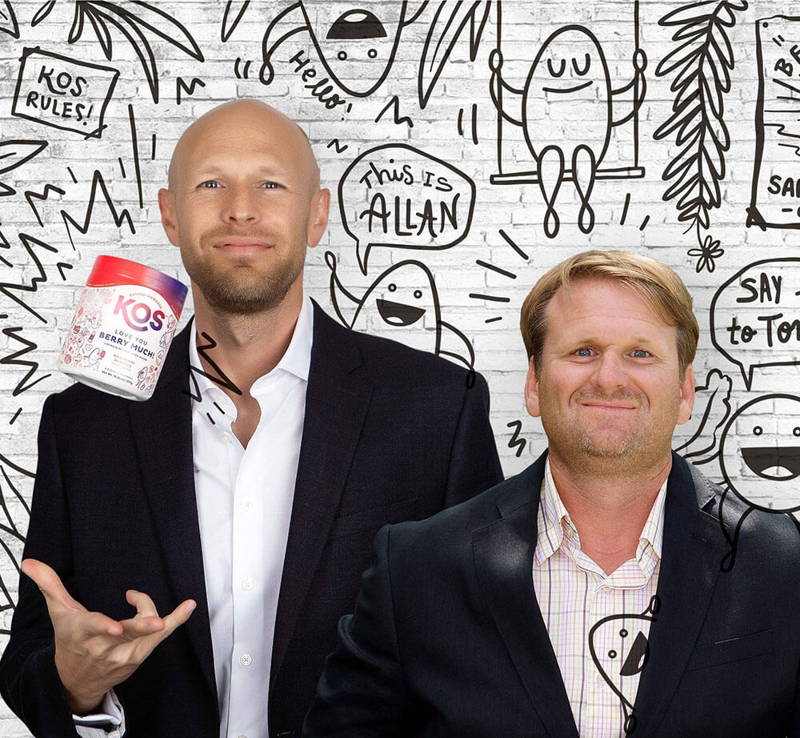 KOS' suite of superfoods are designed to give your engine the high-octane punch it needs — and without the fuel contaminants found in today's dysfunctional food system. We want to infuse you, and your community, with vibrant, sustainable, organic health and well-being.
At the risk of sounding saccharine, we really want to do good by the world, and by you. Blame it on our moms. Food has a problem. KOS is approaching the issue at its energy base, building a brick-by-brick model of individual sustainability that can't help but scale to the larger world. Because the larger world is All of Us.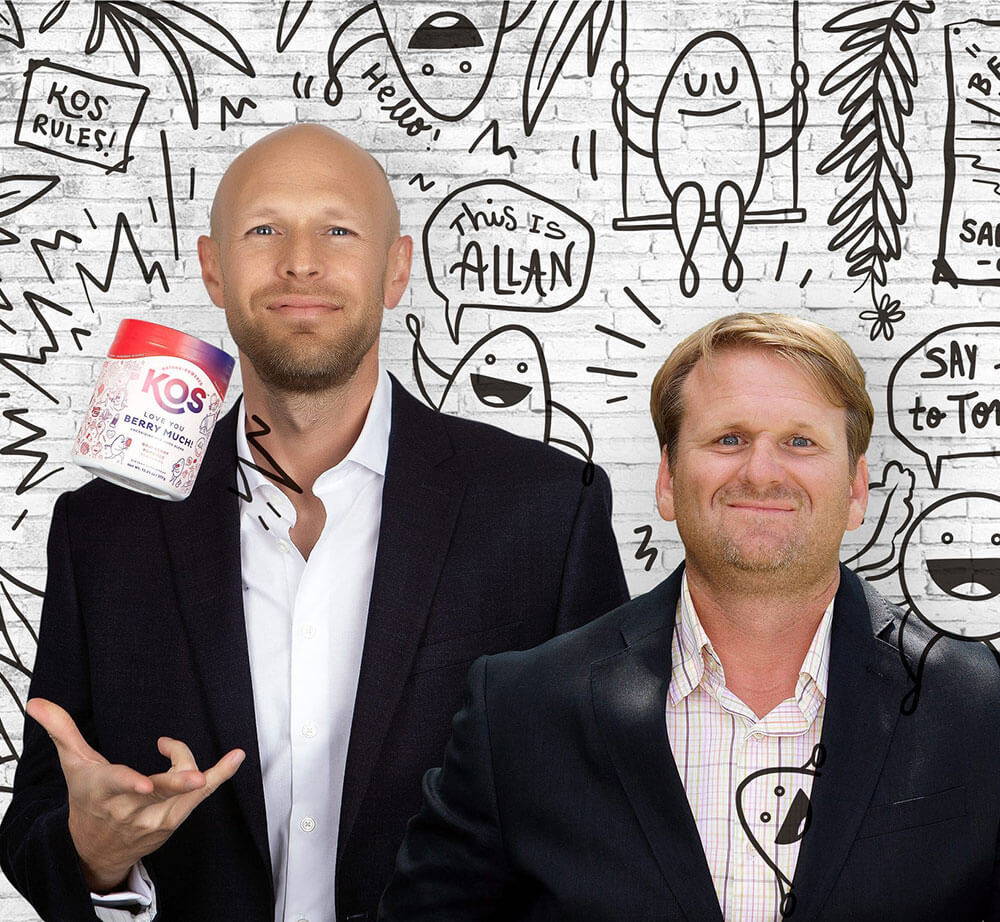 KOS Organic Plant Protein is perfect if...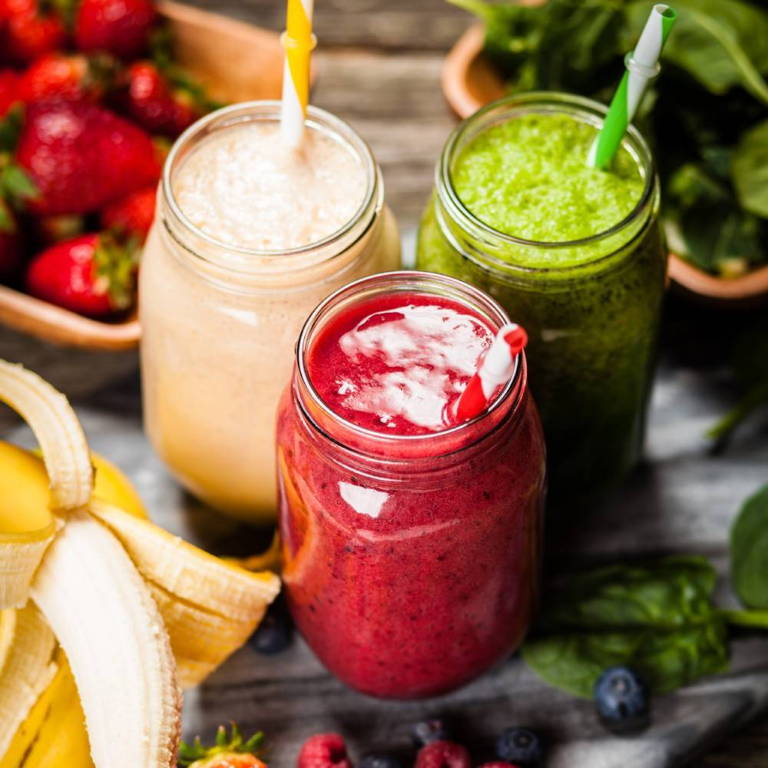 KOS Organic Plant Protein is perfect if...
You want to start each day by taking care of your nutritional needs
You're looking to cut calories and need a satisfying meal replacement option

You're super busy and need a quick way to refuel
You struggle to get your kids to eat their vegetables

You've tried dozens of proteins and still haven't found one you like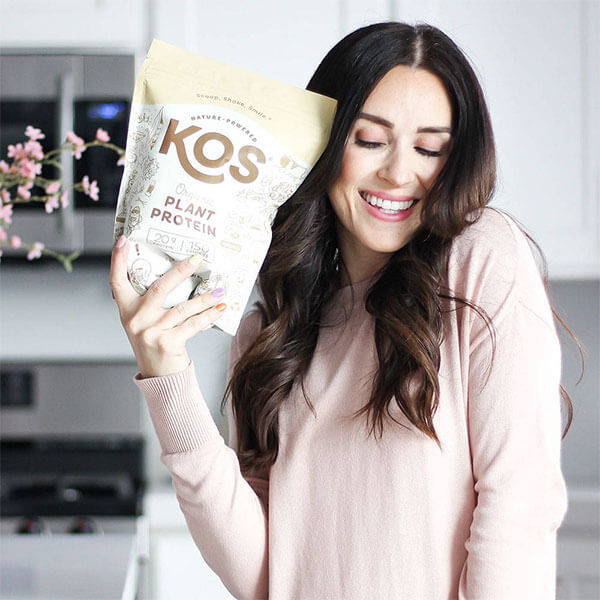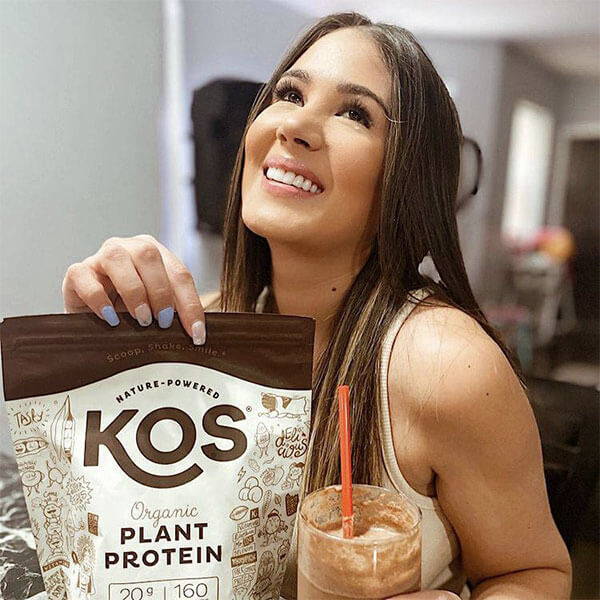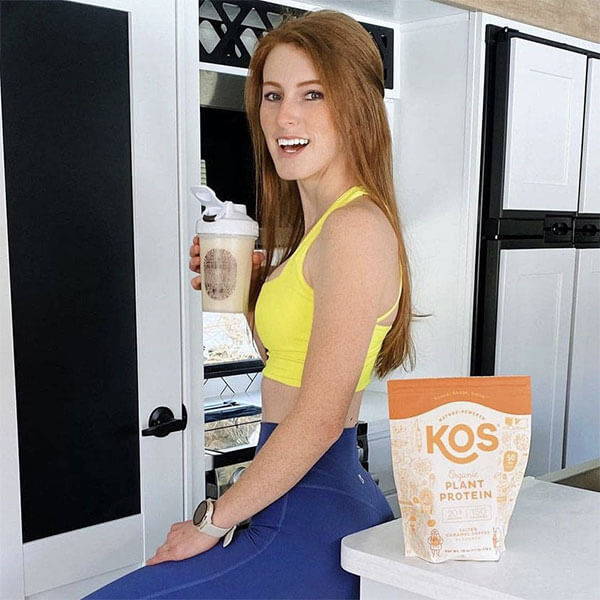 Get Your Limited Time Protein Starter Pack Today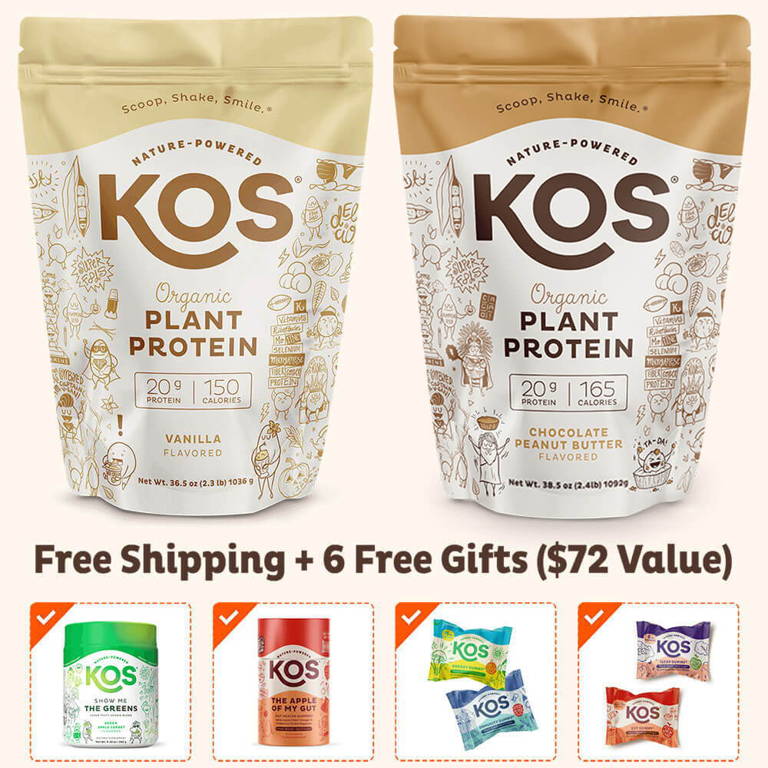 ★★★★★ 2900+ Customer Reviews

Get 2 Bags of Our KOS Plant-Based Protein Starter Pack for 50% Off. Plus 6 FREE Gifts. Ingredients you can trust.
🔥 6 Free Gifts with every order
You save:
50% Off ($98.09)
60-Day Money Back Guarantee